Ode to Harvest 21st March 2019

There is something beautiful about harvest. Something beautiful about the men and women who knuckle under and do whatever is necessary to get the grapes off at their peak, in time and when the weather co-operates.
It seems that almost every day as a vineyard manager I have to ask the seemingly impossible. Juggling harvesters, trucks, fork lifts, bins and netting removal all at very little notice – all in order to meet the winery booking when the team at the other end take our painstakingly and lovingly tended fruit and start that magical, alchemical, creative process of turning it into fine wine.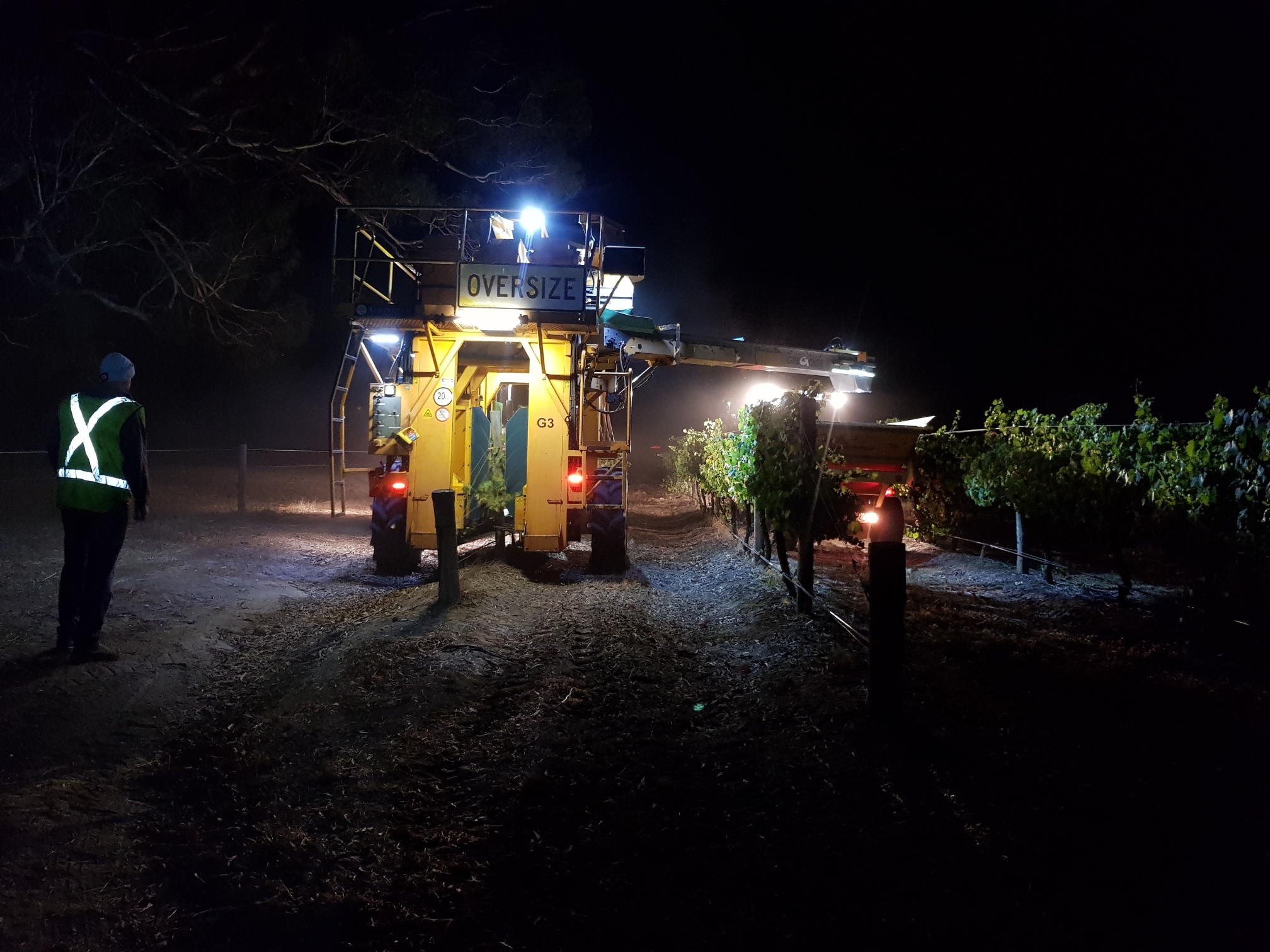 I am humbled by the people I get to work with. By the gruff willingness when I run out of bins at 3am to get up and go and find me some more. To the netting crew giving up Sunday and squeezing in another 10 acres of net removal at the last minute with a "we'll make it work" attitude. To the old timer loading 2.5 tonne coffin bins onto a semi like a pro-ballerina pirouetting in a giant, dinosaur of a fork lift. To stick pullers flipping bearded lizards off the conveyor belt in the nick of time and to early morning truckies bringing us bins and taking them away again at the crack of dawn with a firm, greasy hand shake and a relaxed "she'll be right."
I always got on well with the tech crews in my work as an opera singer. The quiet team who would work like sailors on the tough, physical job of getting a set built and working a scene change so that we performers could win all that applause. The tireless, calm men and women who would labour behind the scenes where ego wasn't an issue and the impossible could be achieved. The show must go on!
Life as a viticulturist and vineyard manager is different (and less glamorous!) in many ways from my life as an opera singer – but there is the same commitment to making it work, making it happen, getting the timing right and the job done – despite weather, impossible schedules, gruelling long days and constantly changing parameters. Bravi the vineyard team. The wine workers. The quiet achievers who get it done and get that red wine you're enjoying into the glass.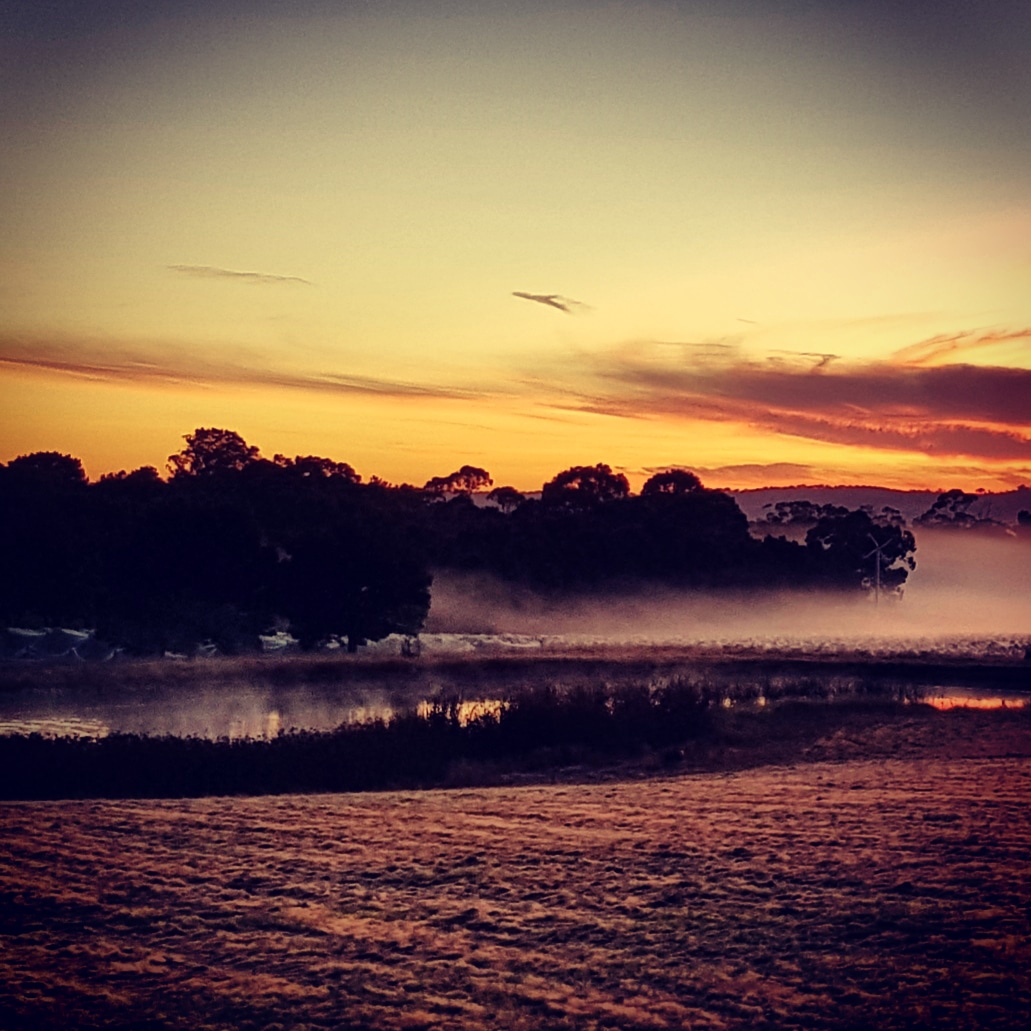 Other blog posts
Thanks to my marrying a generous man I have had the pleasure of drinking some of the best French champagnes and it is a taste I have eagerly developed... Read more
Prior to being a viticulturist I spent much of my time touring Scotland as an opera singer. After a few years of trying I finally persuaded my sun loving... Read more
In the early days of South Australian winemaking a grower planted a collection of the Semillon Madeira clone in the Barossa Valley sometime in the 1930s... Read more
© Top Note 2011-23. All Rights Reserved.