Structured Tasting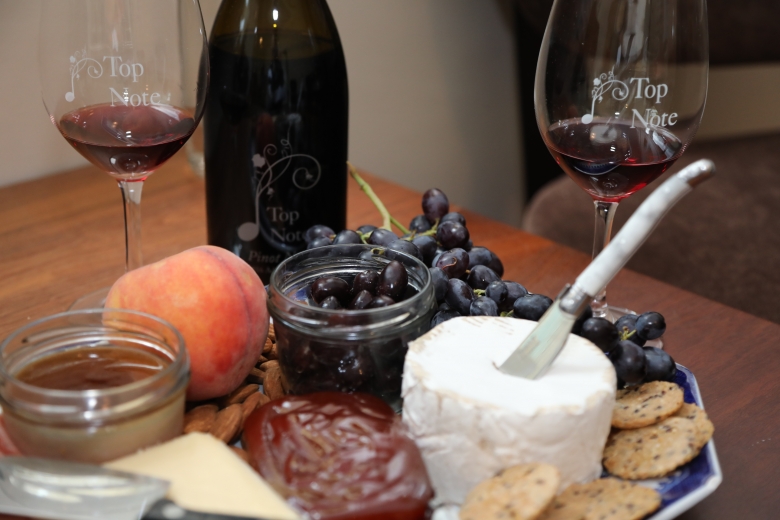 Enjoy a guided tasting with either the viticulturist Cate or the winemaker Nick Foskett and discover how an opera singer and a computer chip designer became a qualified viticulturist and winemaker. Taste all 8 current releases of the single vineyard wines including the rare Red Semillon. Enjoy a platter showcasing homemade treats from the Top Note orchard along with artisan cheeses, paté and fruit.
25 per person, including "mates rates" discount on any purchased wine.
Vineyard Picnic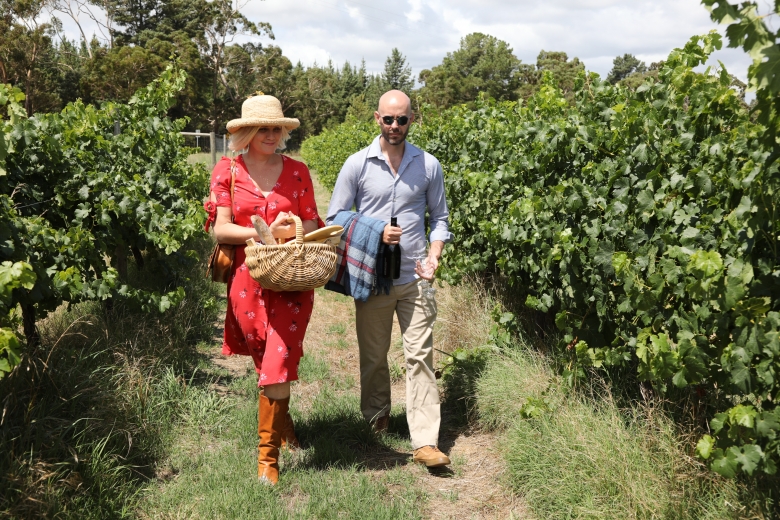 Enjoy a stroll through Top Note Vineyard followed by a delightful picnic amongst the vines. Meet the winemaker or viticulturist and choose the wine you'd like to enjoy at a free tasting, before making your way to your perfect picnic location. Situated just over a hill, but you'll feel a world away.
140 including a gourmet picnic hamper for two and a bottle of wine.